Your Local Spinal Health Care Team
We believe in providing the solutions you need, and taking the time to determine what is best for you.
Includes Initial Consultation, X-Rays (if required) and Report Of Findings Consultation (chiropractor gives thorough report and recommendations)
You're in the best possible hands
We are fully accredited Professionals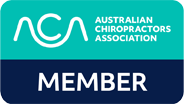 Perth's Friendly Chiropractors
Are you looking for a solution for back pain? Then start here!
Duncraig Chiropractic is an established practice in Perth with a great reputation for providing unmatched care to a range of individuals. We believe that our health is our most valuable possession, which is why we strive to encourage all our patients towards greater health and wellbeing. With a team of industry professionals, we offer a range of leading chiropractic services that aim to promote healing, restore balance and prevent further injury. From sports chiropractic care, through to pregnancy and baby chiropractic care, we strive to be the best chiropractors in Perth to support your journey to a healthy life.
If you're looking for a chiropractor, please consider Duncraig Chiropractic. Whether you're located in Kingsley, Hillarys, Warwick or other surrounding suburbs, we welcome you to visit our practice for chiropractic treatment of the utmost quality. We are passionate about achieving overall wellness through the application of modern chiropractic techniques. For treatment solutions that are effective and reliable, book an appointment with us today!
We Don't Use Drugs or Surgery
Rebates apply with all major health funds

See how the duncraig Chiro can help you
At Duncraig Chiropractic, being a patient at the clinic is focused on promoting natural healing, improving quality of life, and reducing pain and discomfort.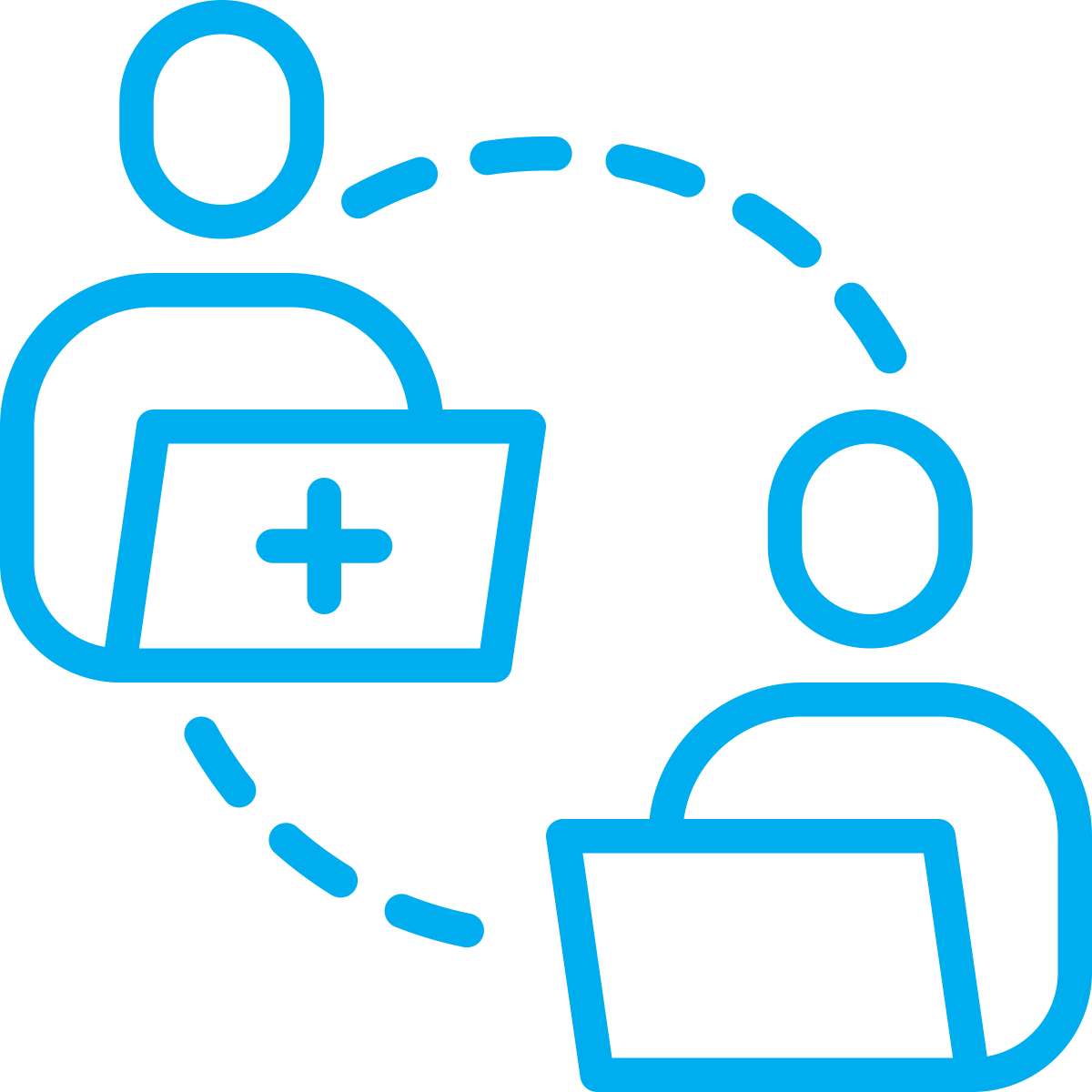 1. Initial Consult & Exam
2. Detailed Report of Findings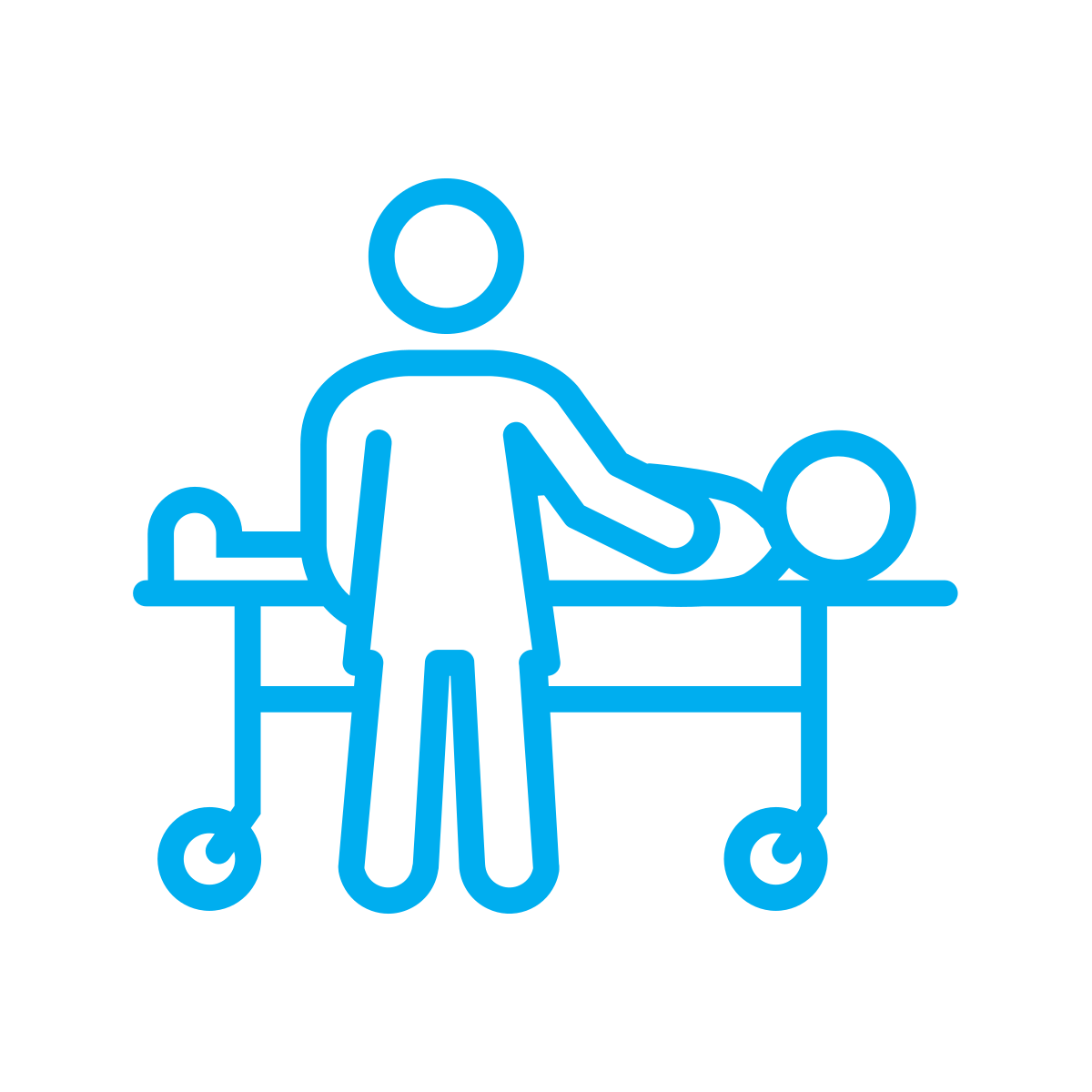 3. Treatment from our Experienced Practitioners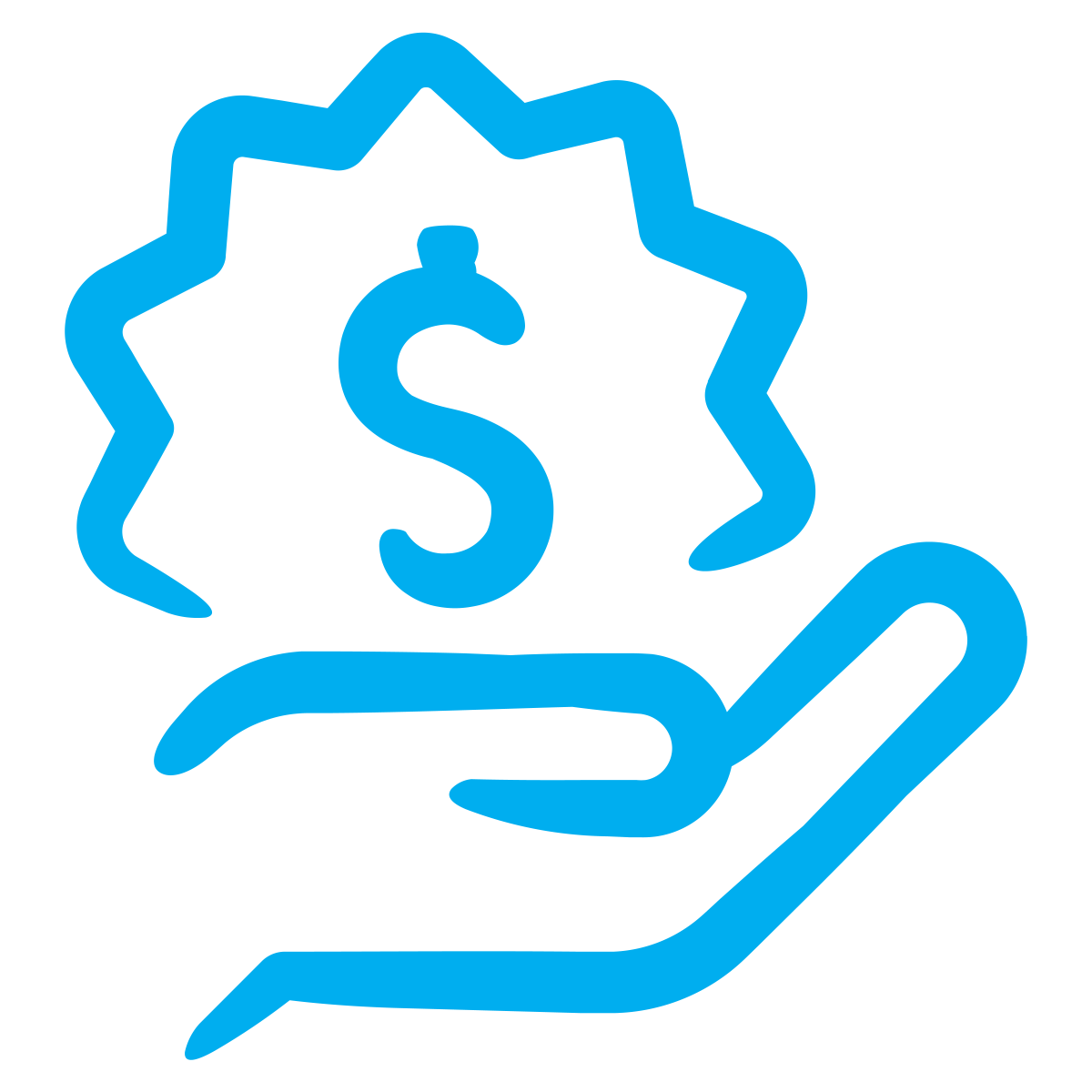 4. Transparent Pricing and Care Plans
Need to make an appointment?
We encourage our patients to achieve the most optimal levels of health they can. Through educating our patients and the wider community, we hope to communicate the value of ongoing chiropractic care.
If you're interested and would like to find out more, contact our Duncraig Chiropractic practice to make an appointment today.
When many people seek care in our practice, they have one goal: relief. So that's where we start. During this initial stage of intensive care, we have several obligations: